Podcast: Play in new window | Download
Subscribe: Apple Podcasts | Google Podcasts | Spotify | Stitcher | Email | RSS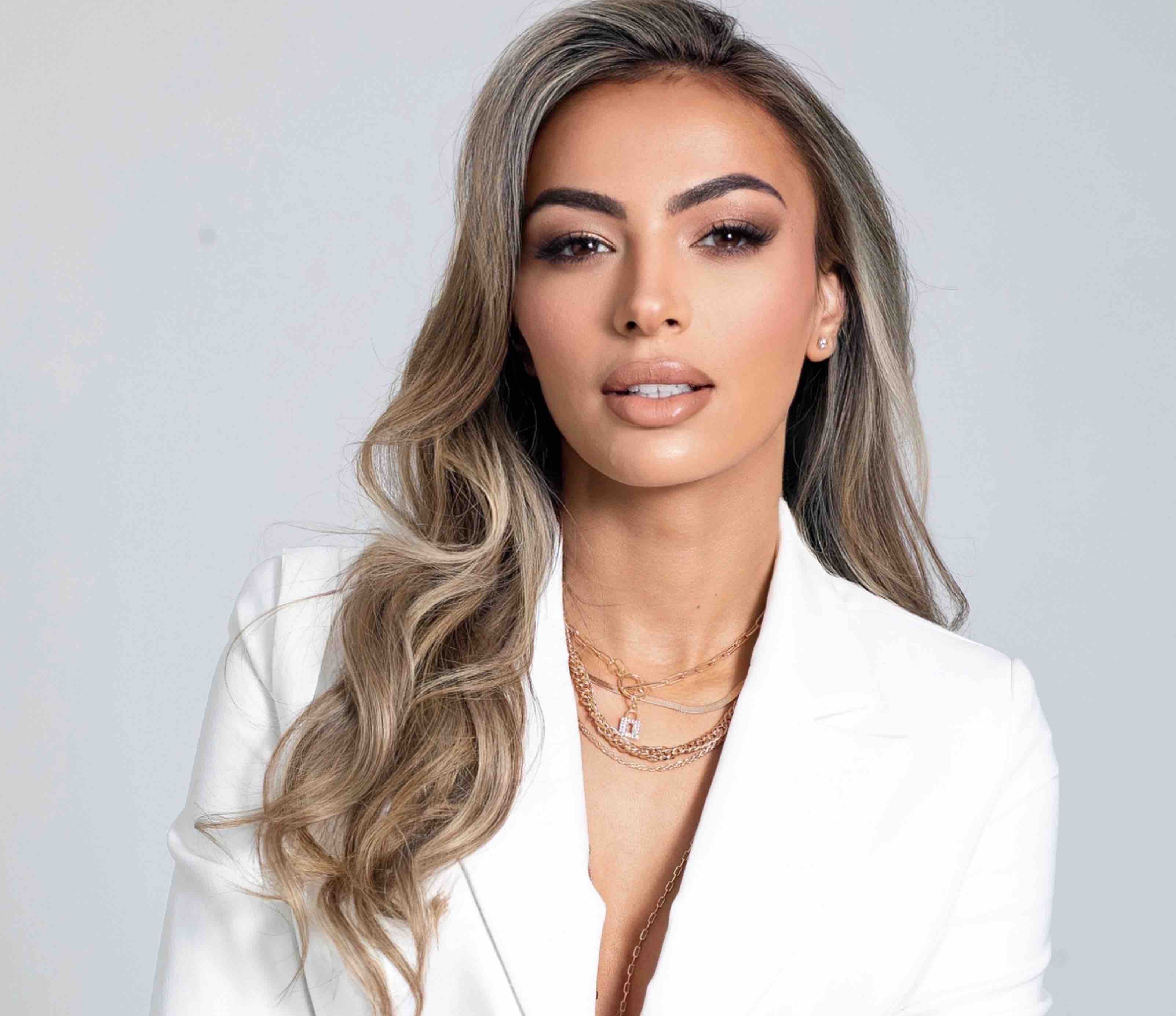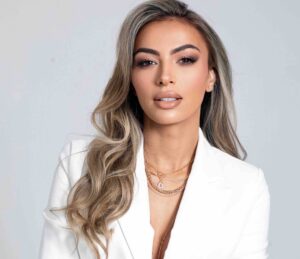 Do you want to be a writer but suffer from writer's block? I know I often do! Well, my guest today may have the perfect solution for us —
the world's first AI-powered writing and publishing platform — that she says will help you put words 3x faster on the page, and transform the future of writing, publishing, and connecting.
A Moroccan-American, Oubou is the Founder and CEO of
SWAAY
, a digital women's content and empowerment platform. But as her candid book indicates, this journey from pageant winner to startup founder and now author has not been an easy one. 
If you liked this episode, check out these other episodes from my podcast, When It Mattered (
👍 Please subscribe to both podcasts and give them a Thumbs Up!) 
WIM Ep. 28. Dermatologist breaks mold in medicine, sports, Silicon Valley / Dr. Michelle Longmire, Medable