Podcast: Play in new window | Download
Subscribe: Apple Podcasts | Google Podcasts | Spotify | Stitcher | Email | RSS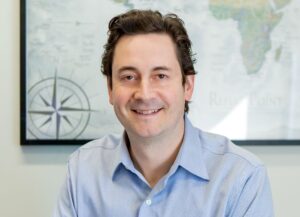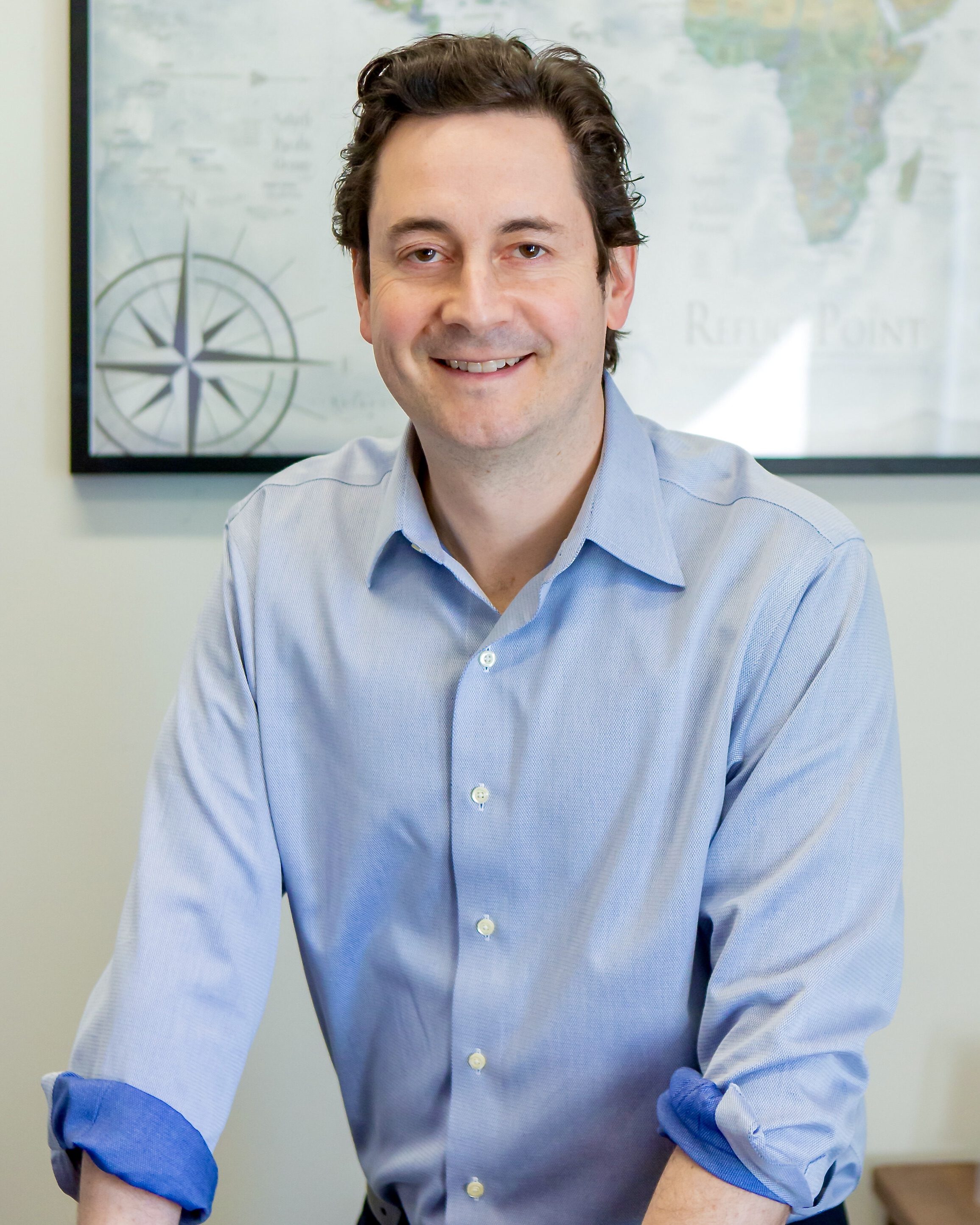 Ep. No. 64 — Disobeying his boss turned a humanitarian crisis into a calling / Sasha Chanoff, CEO and Founder, RefugePoint and Co-Author, "From Crisis to Calling: Finding Your Moral Center in the Toughest Decisions".
In 2000, refugee expert and humanitarian aid worker Sasha Chanoff was in the Congo on a mission to evacuate a very specific set of Tutsi refugees, who were on a UN resettlement list. But as he was about to leave with those refugees, Chanoff was invited into a tent. And what he saw in that tent would shake the foundation of his life, soul, and career.
That "crucible moment" as Chanoff calls his experience in that tent prompted him to launch RefugePoint, whose mission is to address the critical and unmet needs of those who fall through the cracks of humanitarian assistance and have no other options for survival. RefugePoint has a special focus on women, children, and urban refugees.
Chanoff is the co-author of the leadership book, "From Crisis to Calling: Finding Your Moral Center in the Toughest Decisions," which he co-authored with his dad, noted non-fiction writer, David Chanoff. He has won many awards and accolades for his extraordinary contributions to addressing the global refugee crisis.
In this moving episode, Chanoff examines the impact of Russia's invasion of Ukraine and the global refugee and humanitarian crisis that it is exacerbating. And he dives deep into his and RefugePoints efforts to address the huge gaps in the systems put in place globally to help the 100 million people that have been forced to leave their homes, belongings, and families behind, sacrificing everything they know and love, as is happening in Ukraine today.
As we commemorate World Refugee Day today and recognize the grim realities of the forced migration crisis happening all around the world, I'm honored to welcome a pioneer in the field, Sasha Chanoff, CEO and Founder of RefugePoint.
If you liked this episode, check out these other episodes:
26. Technology is rewiring Ukraine's narrative / Alex Deane & Bryan Cunningham
63. Held hostage by a drug lord reveals the best and worst of humanity / Francisco Cantos Calderón / Former Vice President of Colombia
61. Heroism, activism, reconciliation with nature / Jerry White, Nobel laureate, landmine survivor
22. How is Polaris fighting human trafficking? / Anjana Rajan, CTO, Polaris
43. Ignoring advice to avoid philosophy pays off in big ways / Courtney Bowman, Palantir
21. Disenchanted doctor finds secret inspiration in heroin addict / Dr. Andrew Lees, Neurologist