Podcast: Play in new window | Download
Subscribe: Apple Podcasts | Google Podcasts | Spotify | Stitcher | Email | RSS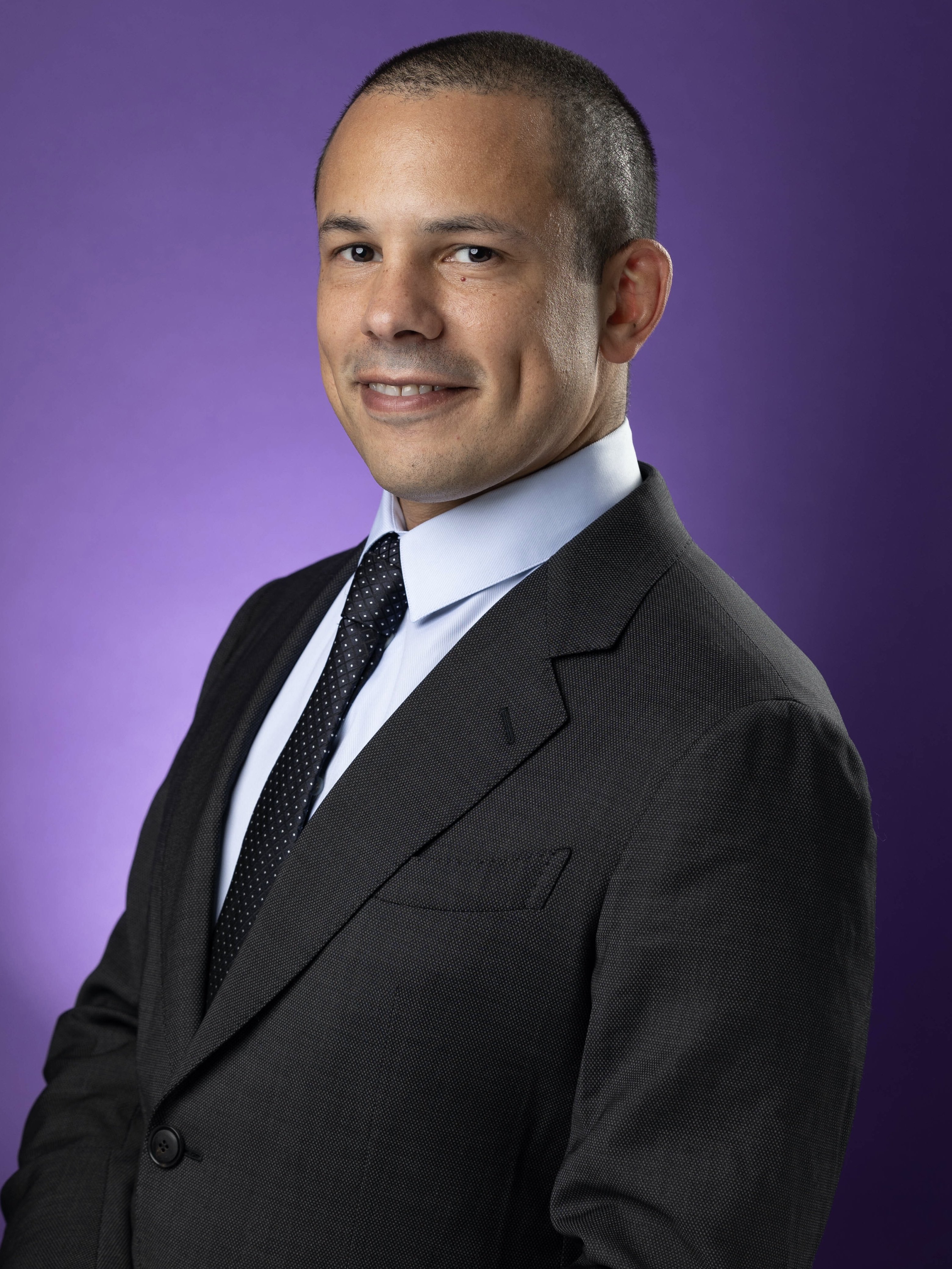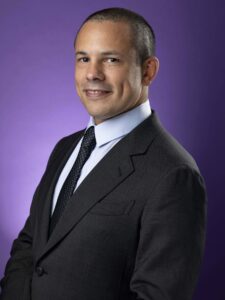 It's no secret that Russia has become the world's playground for ransomware groups —-  and that America is target #1.
The
threat of ransomware attacks on U.S. businesses and critical infrastructure recently took an ominous turn when a prominent Russian ransomware group named Conti — threatened to attack any nation or organization retaliating against Moscow for its unprovoked invasion of Ukraine.
Now, a
groundbreaking new report titled Ransomware: A Technology Pandemic on the Brink, from New York-based crypto forensics and analytics firm Elementus (where I serve as Chief Strategy Officer), documents the full extent of the threat of Russian ransomware attacks.
Join Max and me on this journey into the dark world of ransomware attacks as we explore the extraordinary sums of money that have changed hands with ransomware groups — more than a billion dollars just in 2021 alone — and discuss the evolution in modus operandi and business models of ransomware-as-a-service franchises. 
We also talk about the rise in double jeopardy attacks — where paying vast sums in ransomware does not prevent the attackers from leaking your breached data. And given that these ransomware groups are predominantly Russian, we consider the national critical infrastructure implications in light of the U.S. and allied push-back against Russian President Vladimir Putin for his brutal and unremitting attack on Ukraine.
If you enjoyed this episode, do check out these other episodes:
Techtopia, Ep. 3 — Bitcoin and the boom in cryptocurrency investing / Perianne Boring, Founder and President, Chamber of Digital Commerce.