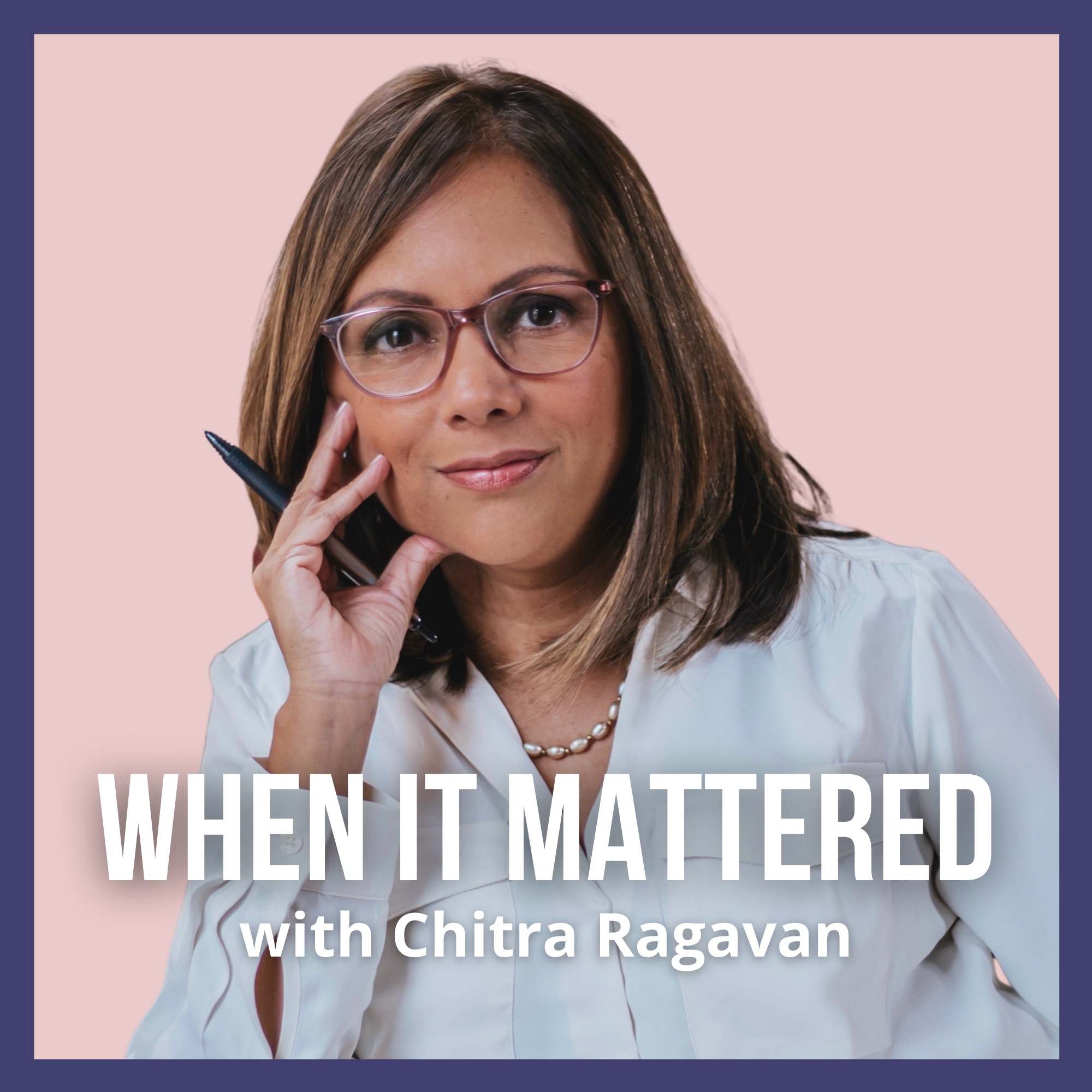 When it Mattered
How leaders are forged in critical moments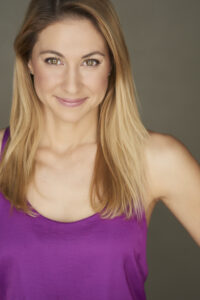 Ep. 72 — She went from a childhood filled with fears to becoming a fearless stunt performer and wilderness adventurer / Alice Ford, stunt actor and producer/host of "Alice's Adventures."
Alice Ford has had a long and evolving relationship with fear. An all-star gymnast, athlete, track and field runner, and diver, Ford's life path came to a dead-end one day after she gave up her prestigious athletic scholarship from the University of Vermont and moved to the University of Arizona, to escape the cold. But instead, she wound up getting a whole lot of heat from some members of a drug cartel (tied to her then-boyfriend, who was dealing drugs) who ransacked her home one day but left her and her dog unharmed. It took that incident and several other wake-ups call to get her life on track and get back in touch with her athleticism and gymnastics roots to build a successful career in the world of stunt acting and get back in touch with her love of nature.
Today, Ford is one of the industry's most up-and-coming female leads, working with directors such as Michael Bey in action-packed movies including "Transformers: Age of Extinction," and Star Wars, suffering numerous injuries and concussions in the course of her work, which was one factor along with her love of nature, in building a parallel career track as a wildlife adventurer.
Ford is producing and starring in a television series, "Alice Ford's: World Heritage Adventures." And she also stars in her own YouTube channel called "Alice Ford Adventures," where she hosts travel videos from her many hikes and climbs around the globe, bringing her full circle in her evolving relationship with both fear and nature.
Thanks for listening!
Subscribe: https://bit.ly/ChitraRagavanChannel
👍 Please Subscribe and give a Thumbs Up!
👂Apple Podcasts, Spotify, Stitcher, Google Podcasts, and Amazon Music:
🎙️When it Mattered: https://lnk.to/whenitmattered
🎙️Techtopia: https://lnk.to/techtopia
Connect with Chitra Ragavan at:
🌐 LinkedIn: https://www.linkedin.com/in/chitrarag...
🌐 Twitter – https://twitter.com/chitra_ragavan
🌐 Instagram – https://www.instagram.com/chitra_ragavan
🌐 Facebook – https://www.facebook.com/chitra.ragav…
Other Helpful Links:
✍️ SWAAY: https://swaay.com/primed-for-pain-how…
🌐 Website: https://goodstory.io
🌐 Website: https://chitraragavan.com
If you liked this episode, do check out these other episodes:
Ep. 68. He survived a near-fatal shooting by ex-wife-hired-hitman / Garrett Warren, Stunt Actor/Director
Ep. 69. A battered cop proves her mettle during the Jan. 6th riots / Officer Caroline Edwards, USCP
Ep. 67. He built a successful startup while battling bipolar disorder / Andy Dunn, Author, "Burn Rate"
Ep. 65. Mexican gangsters faked avocado purchase to launder ransom payment / Patrick Struebi, Fairtrasa
Ep. 63. Held hostage by drug lord reveals the best and worst of humanity / Francisco Santos Calderón
Ep. 61. Heroism, activism, reconciliation with nature / Jerry White, Nobel laureate, landmine survivor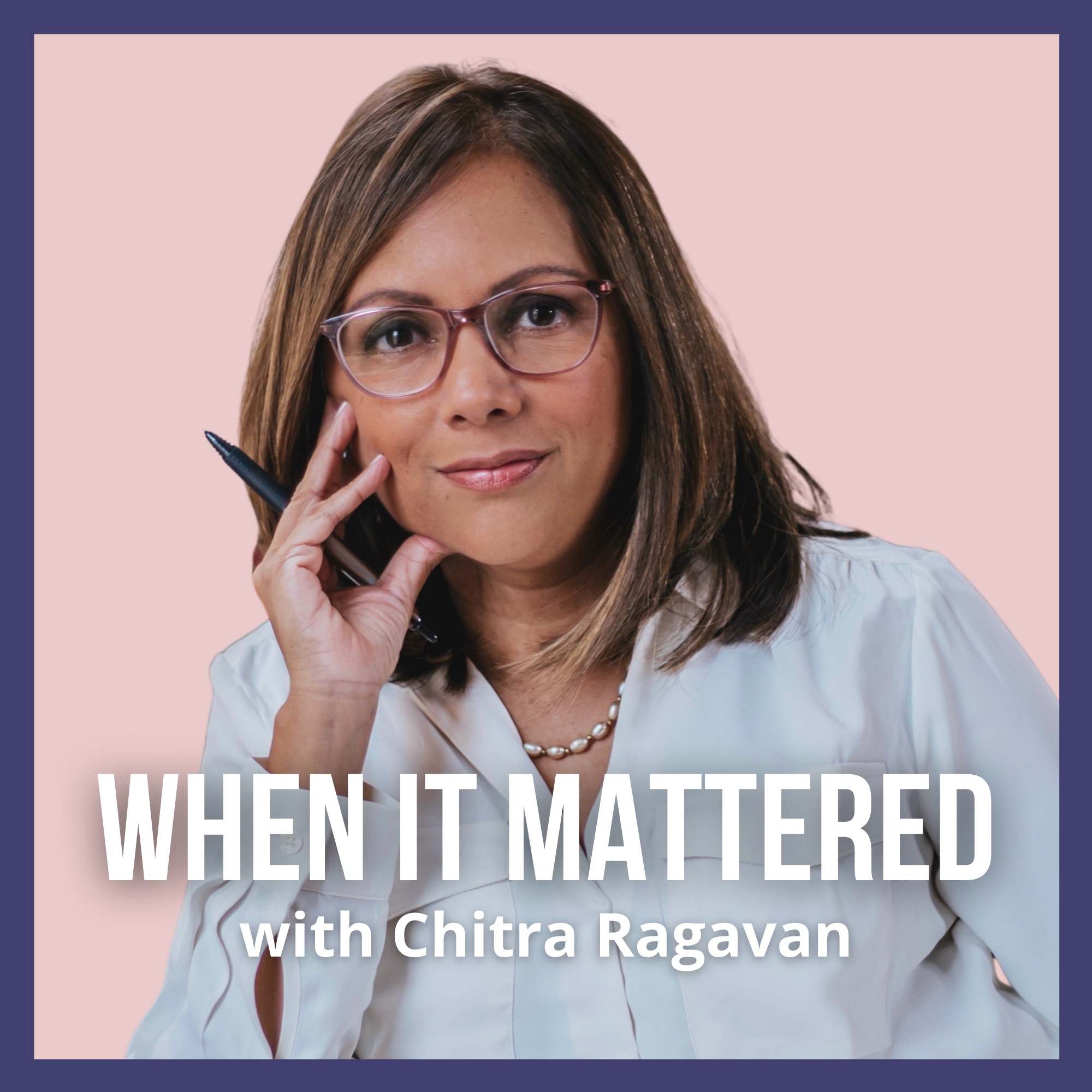 Search Results placeholder
How Pioneers are Forged in Critical Moments
Connect with your Inner Leader